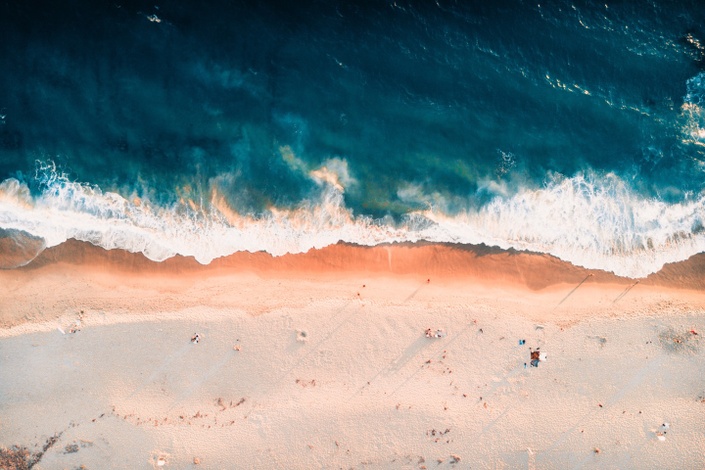 Wellness & Work Burnout Avoidance
This course includes 5 group discussions using GoToMeeting on the second Wednesday of every month for 5 months.
Discussion Dates: May 13th - June 10th - July 8th - August 12th - September 9th
Discussions are not recorded
Also included in this bundle...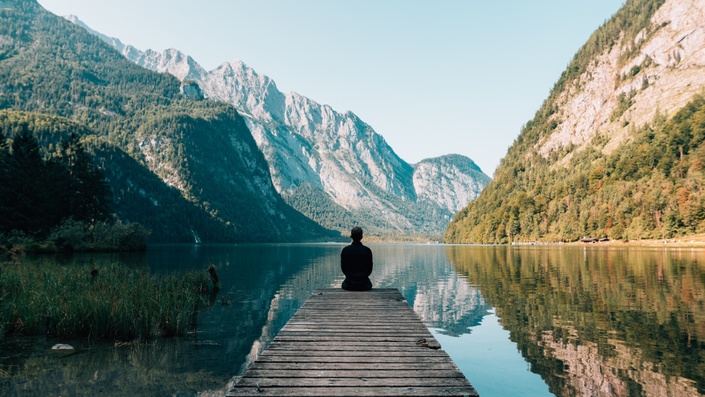 Working Meditation & Beyond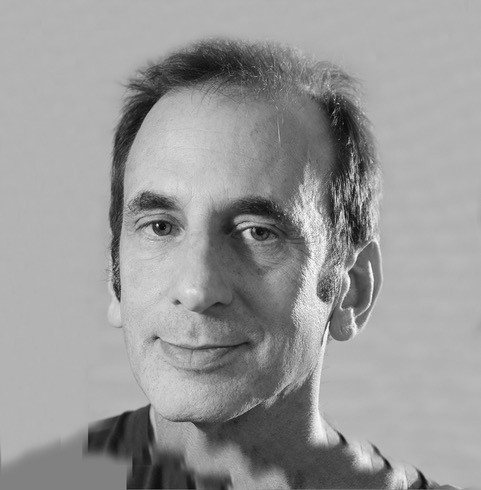 FREE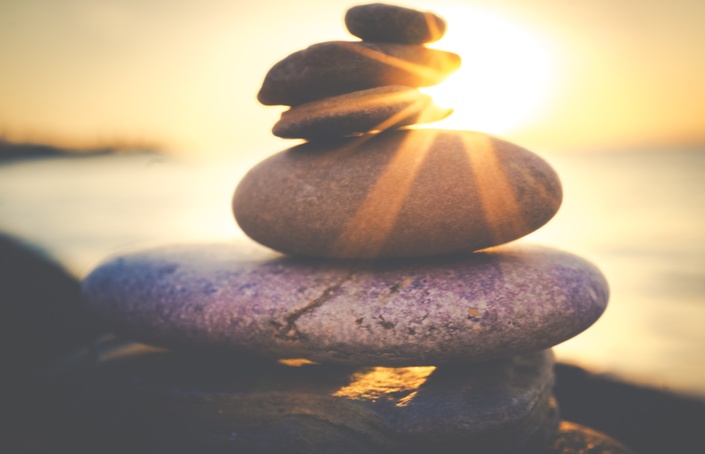 Har Dev's Kundalini Yoga Classes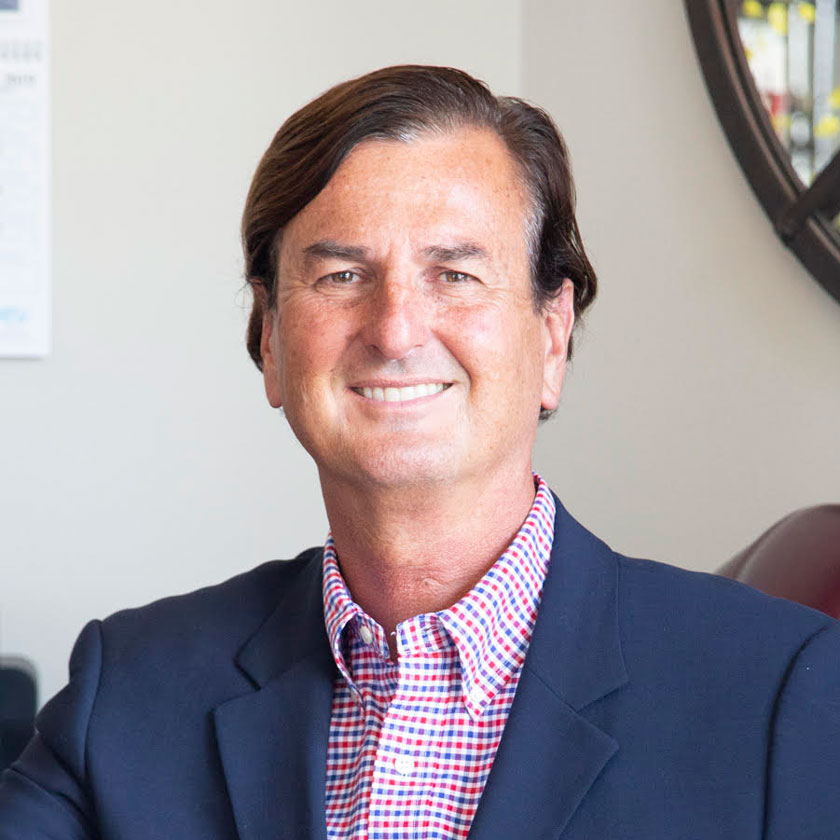 FREE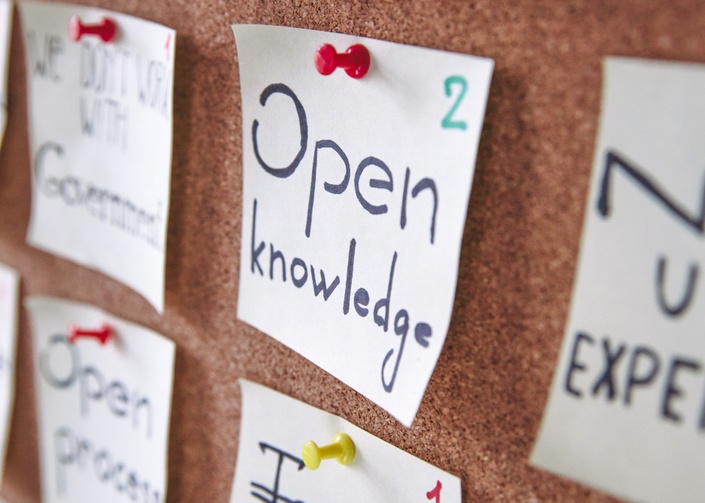 Avoiding Work Burnout Guidance and Success Story Interviews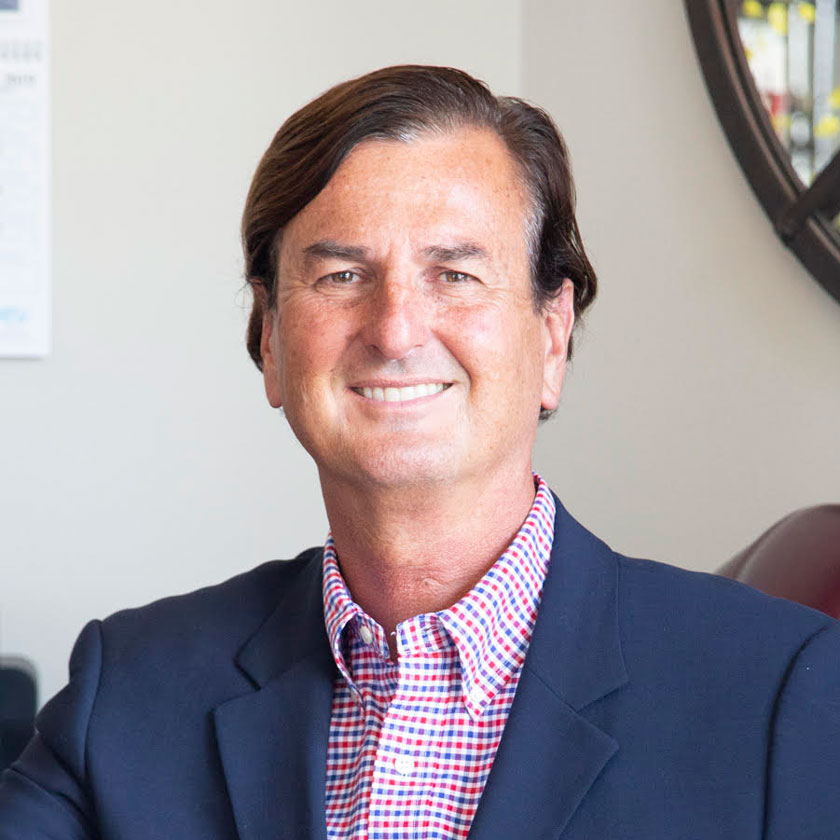 FREE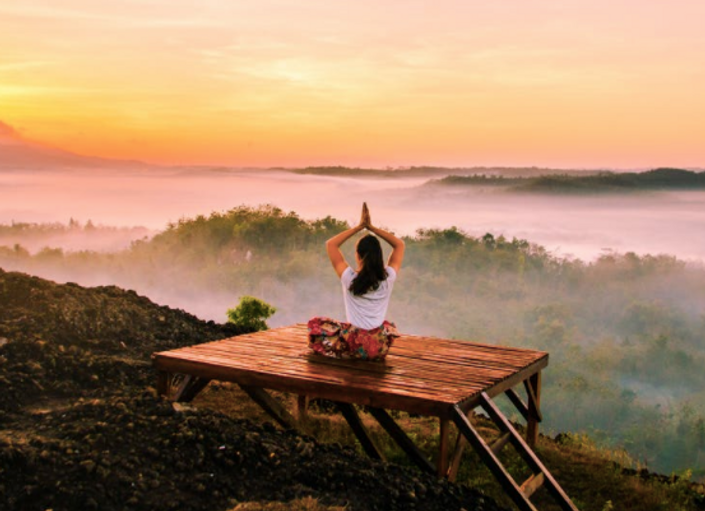 Marta Dalda's Yoga Lessons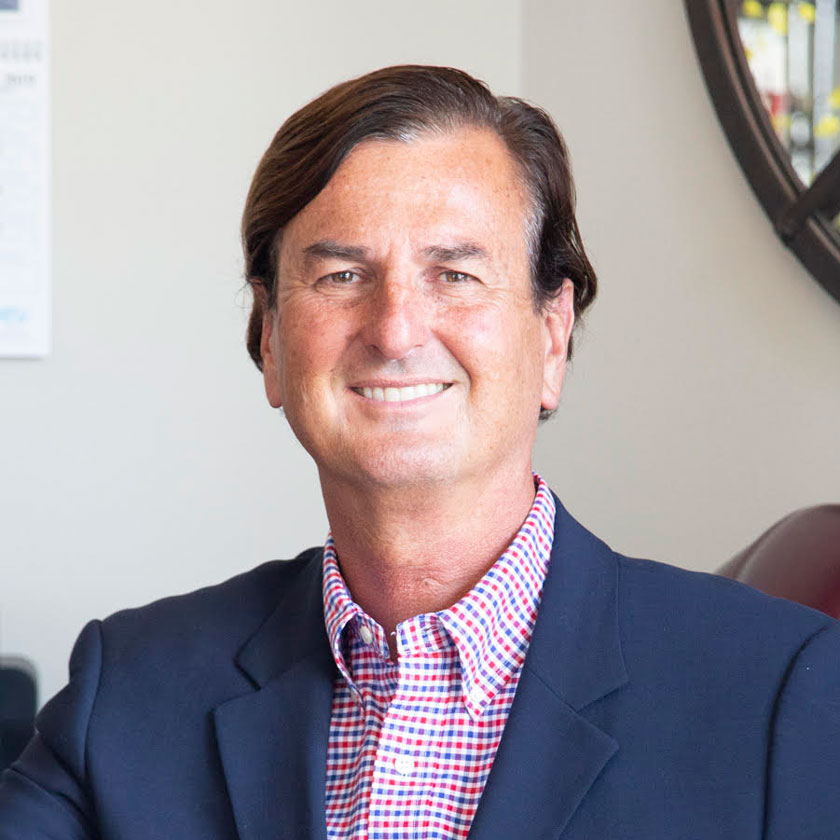 Your Instructor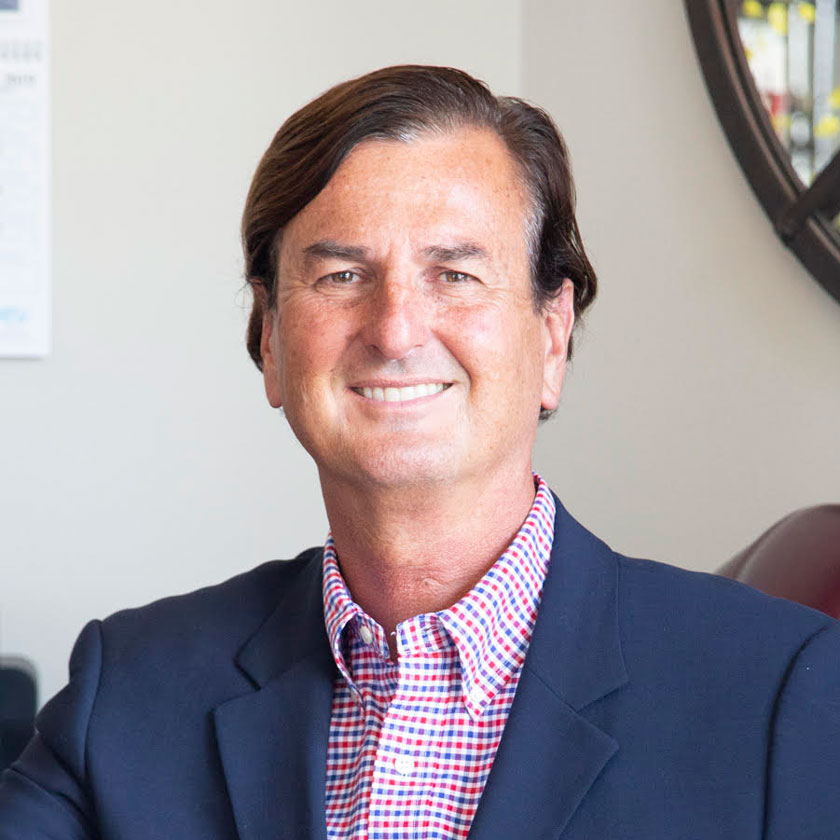 Jim Eischen started to lecture on private direct healthcare compliance solutions in 2010, and has since become a featured private direct healthcare conference speaker for a wide range of physician and healthcare innovation topics. Since 2019 Jim has served on the board of WMD Foundation, a San Diego non-profit dedicated to creating community-based and social media projects to provide healing and reconciliation as alternatives to conflict.