Our Mission
Lofty Learning lifts the U.S. upwards with a primary focus on supporting innovators and professionals with wellness-expanding solutions. Some of our new channels will include topics like avoiding burnout, finding improved health and wellness solutions, and helping our medical subscribers better navigate the maze of regulatory obstacles with practical common-sense compliance solutions.
Lofty Learning's first completed learning channel is Jim Eischen's curated live webinar library on forming innovative (and compliant) private direct practice model, concierge, DPC, connected care, health data tracking and guidance, behavior modification/health coaching, and integrative health solutions. For healthcare professionals facing increased levels of frustration and burnout often linked to US healthcare system and plan structural obligations, Jim Eischen's webinar library provides a comprehensive understanding of how to pursue alternative private fee health and wellness models.
Lofty Learning is expanding into new areas of educational content all focused primarily on wellness-empowering content. Soon to launch are webinar channels on start-up business guidance, meditation, avoiding professional burnout, and building resiliency through better health and wellness.
Our Story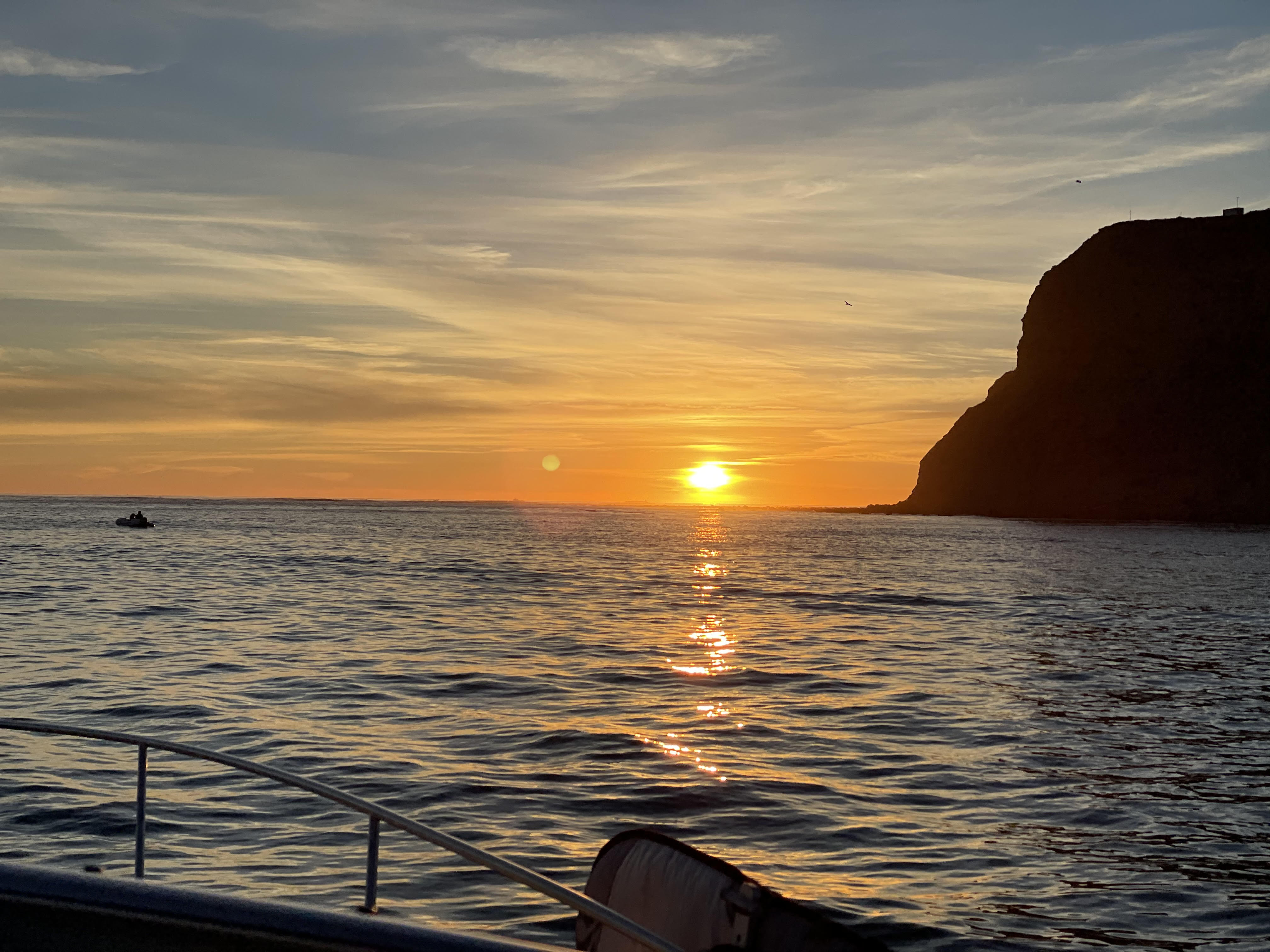 Jim Eischen began lecturing on U.S. private direct healthcare compliance solutions thirteen (13) years ago and has since become a featured private direct healthcare conference speaker for a wide range of physician and healthcare innovation topics. He is considered an expert business planning attorney and regulatory compliance guide for medical practices, businesses interacting with US healthcare and wellness, and systems looking to adopt private-fee healthcare options. His compliance work in this area is exhaustive, and he re-wrote the California Medical Association physician legal desk book chapter on private fee medicine model compliance in 2018. He remains a national expert in innovative private-fee healthcare and wellness business planning and compliance solutions.
What Jim discovered is that healthcare professionals (as well as attorneys, and others) are facing massive and staggering burnout rates. Fear of regulatory violation, misunderstanding plan and legal requirements, and massive workload challenges conspire to block innovation. Jim saw that there was a desperate need for credible peer-reviewed information that was neither DIY "free" nor promoting the agendas of special interests, nor priced on an hourly rate or flat fee as consulting or legal work. Both were leaving too many people lost in a fog that was blocking innovation.
Both healthcare and legal professionals exhibited signs of burn-out: a lost joy in their professionals, feelings of helplessness and interest in retirement or exiting their professions. And that's also not helpful in terms of US innovation. Start-up founders seemed to look for "free" or affordable guidance, sometimes locating help and sometimes mis-designing models for lack of compliance compression. Jim saw that the current information marketplace was not delivering the intermediary education product all of these innovators need: a source of accurate guidance priced affordably as a modest subscription with content unaffected by special interests. The internet, social media, and hourly rate professionals were not meeting this need.
The solution? Form a paid subscription live webinar education service with active Q & A sessions, and make the webinars available as a curated library (and add podcasts to allow for listening when webinar watching is not practical). Assemble a cast of credible experts with common interests and principles to support innovation and provide alternative solutions to burnout and lack of compliance comprehension. Price each knowledge channel as an annual subscription to keep access to information accessible at an attainable price point. Allow subscribers to invest a modest annual fee to gain the necessary initial guidance. Empower subscribers to then move forward as better educated consumers of professional services (if and when necessary), and hopefully render whatever professional support subscribers eventually need as likely higher-quality and more affordable due to the insights gained with Lofty Learning.
Jim's vision is to have these webinars supplemented with expert guests who can personally expand on each topic through extensive interviews hosted by Jim. These webinars will cover a wider range of subjects, and with the content stored and accessible to subscribers anytime they need it. This platform is expected to assist U.S. innovators lift-off with more efficiently secured compliance and innovation education.
Our Lofty Learning Team

Jim Eischen
CEO / Founder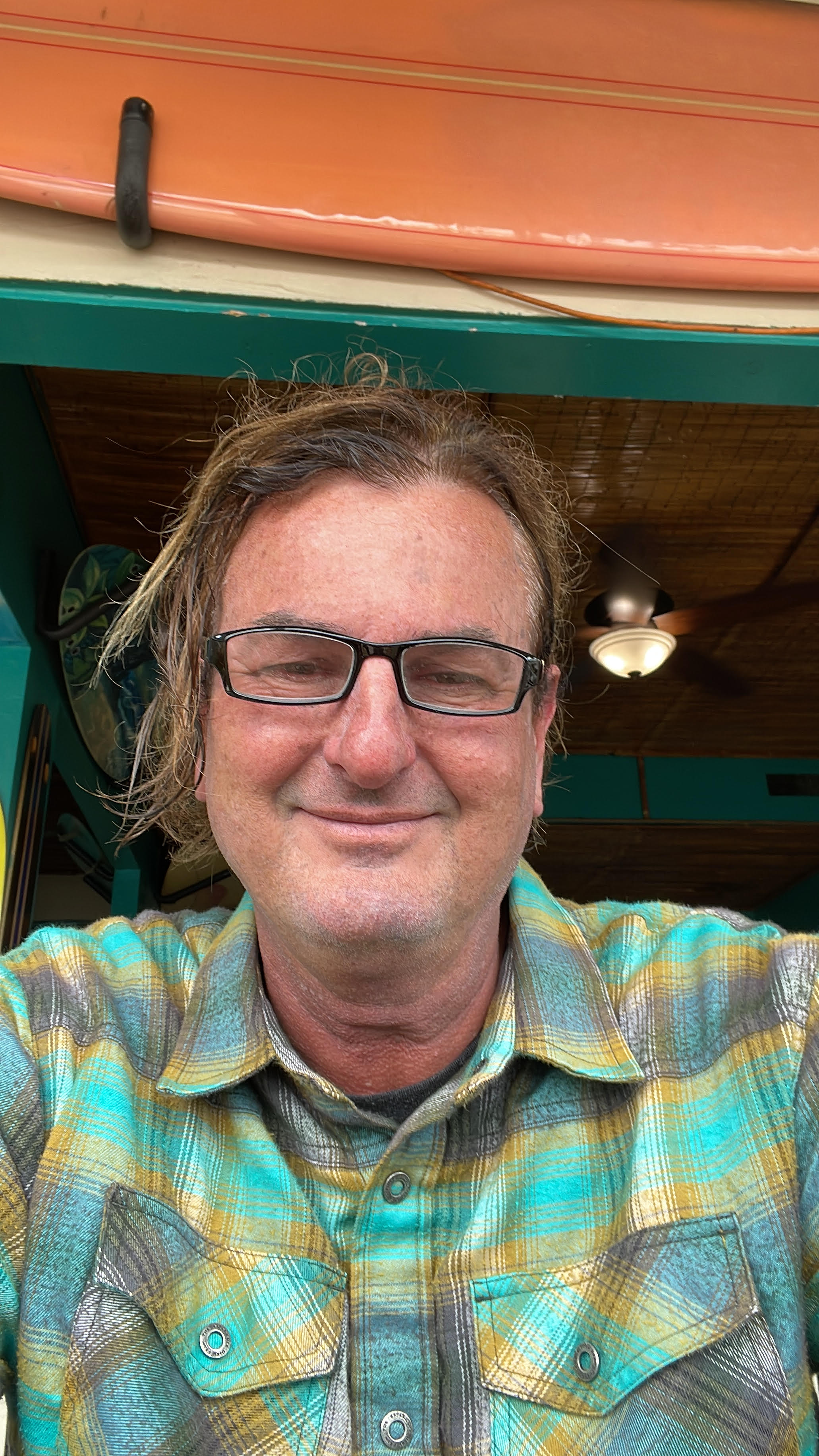 Jim Eischen has thirty-five (35) years of experience practicing corporate, real estate and healthcare law, and for the last ten (10) years he has developed a national reputation in US private direct medicine healthcare/wellness business planning and regulatory compliance. Jim frequently lectures on healthcare and data privacy compliance solutions with an aim for common-sense education delivering practical solutions. He is also a notable speaker on avoiding professional burnout, and his talks to attorneys on this subject have been broadcast and distributed nationally. Jim is dedicated to supporting professionals and innovators in their quest to create disruptive and successful US health and wellness business models. As a well-respected educator and a national conference speaker, Jim's audiences enjoy his warmth, sense of humor, and ability to break down seemingly complex compliance puzzles into workable solutions. In 2018, Jim re-wrote the California Medical Association's physician legal handbook chapter on private direct medicine compliance also edited/updated that chapter in 2020 and 2022.—his compliance analysis and solutions are peer-reviewed, and delivered not to promote a product or a political cause, but to instead focus on promoting the innovator/professional with credible information. Jim formed Lofty Learning to provide the US marketplace with a neutral, independent and substantiated collection of solutions for people fighting to change and improve themselves and the US health/wellness marketplace. The only products he is selling with Lofty Learning are practical solution libraries that make sense out of a US health/wellness marketplace and support much needed change for innovators and their great ideas. Let's lift-off!